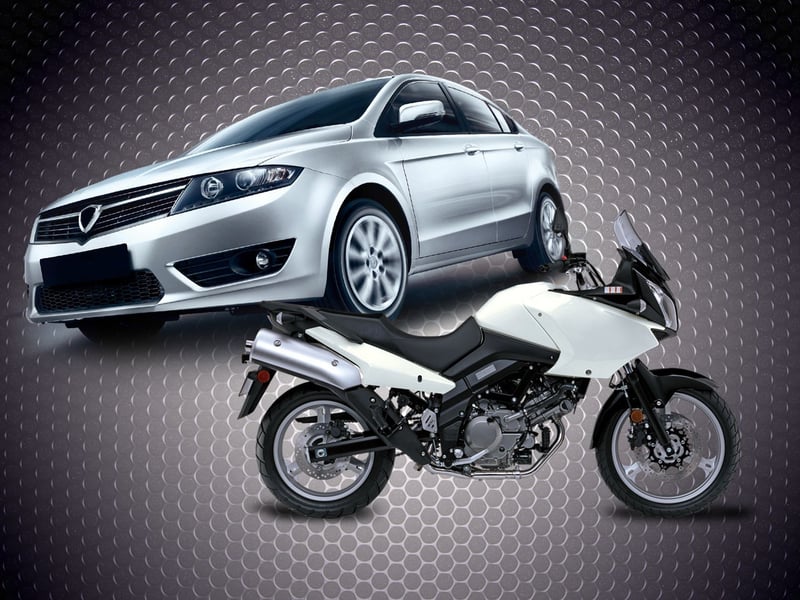 (MGN Online)
HARTFORD, CT (WFSB) -
As the temperatures warm and spring arrives, motorcyclists often take advantage of the warmer weather for a cruise.
In a Facebook post on Sunday afternoon, the Connecticut State Police encouraged drivers and riders to take caution on the state's roads and highways.
"While the majority of motorcycle operators are responsible, occasionally you may encounter some that are not," read the post.
Troopers took to the post to remind drivers that motorcycle safety is a responsibility of both motorcyclists and drivers.
Troopers wrote in the post that if you see a reckless or dangerous driver, motorcyclist, or truck driver, immediately report it. Police advise you, as the 911 caller, to provide dispatchers with your location, direction of travel, nearest exit, and the description of the car or motorcycle and its actions to best assist police.
Copyright 2017 WFSB (Meredith Corporation). All rights reserved.