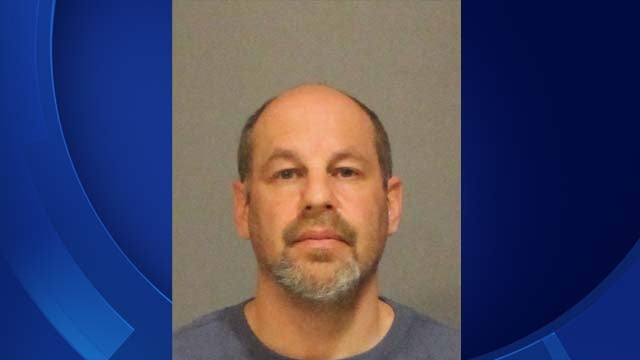 James Mahler (West Hartford police)
WEST HARTFORD, CT (WFSB) -
A man is facing charges in a case of road rage that happened in West Hartford.
Police said it happened on Park Road on Monday afternoon.
James Mahler, 50, was reportedly spitting on a woman's car and yelling racial slurs while on Park Road near Whiting Lane.
The woman in the car told police he also pointed a gun at her. Police never found a gun.
Mahler was later found at his home and was arrested and charged with breach of peace.
He was released on a $5,000 bond.
Copyright 2017 WFSB (Meredith Corporation). All rights reserved.