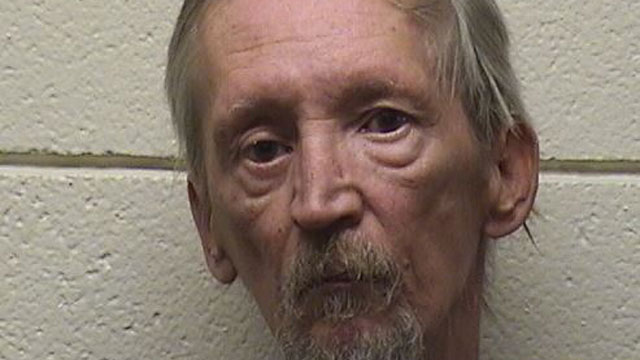 James Libby admitted to police that he did not give his father food or water for three days prior to his death.  (South Windsor Police Department)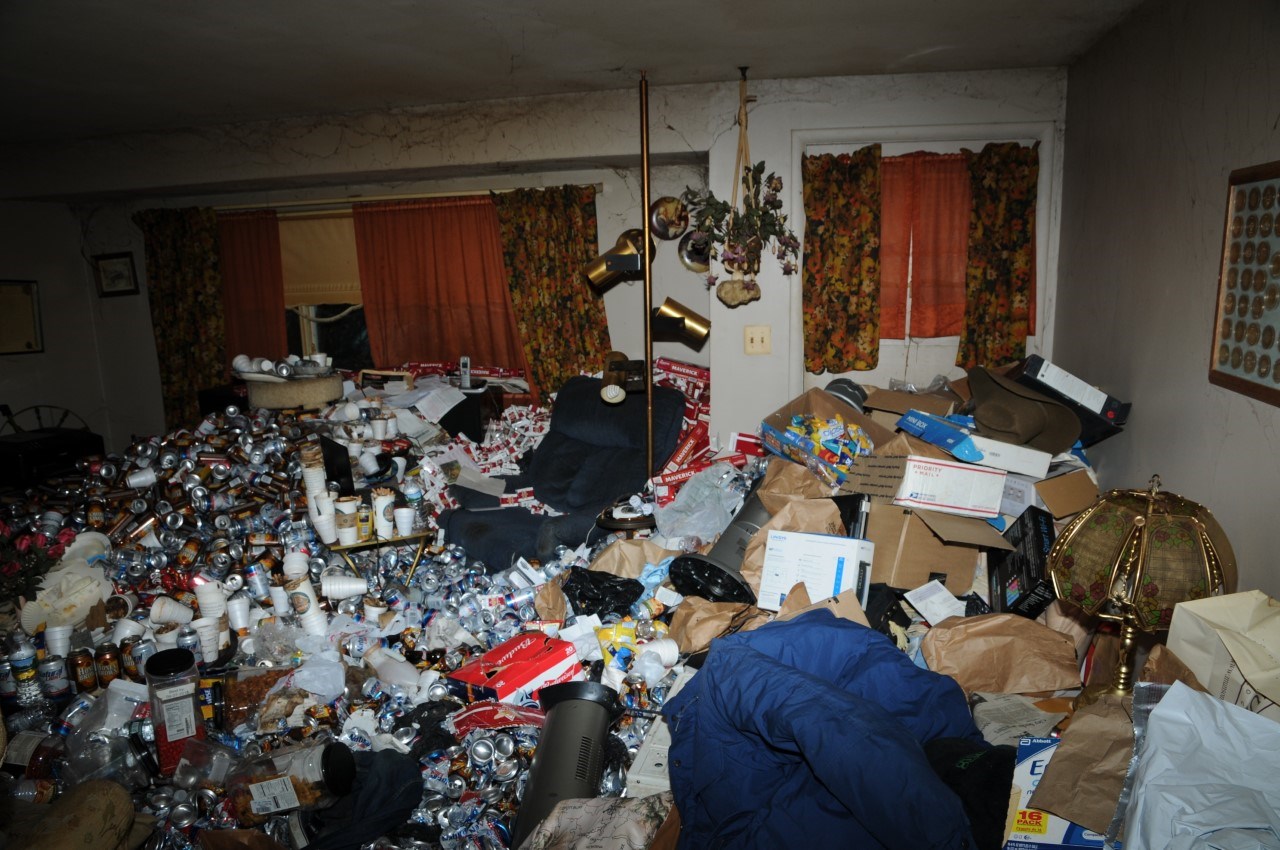 Police say hoarding conditions made the investigation difficult following the man's death in November 2016. (South Windsor)
The sole caregiver and son of a 94-year-old man from South Windsor admitted to police that he did not give his father food or water days prior to his death.
South Windsor resident James Libby, 59, was charged with first-degree manslaughter, first-degree abuse of persons, and cruelty to persons. The arrest of James Libby comes after a death investigation in November 2016.
Officers were asked to check on Robert Libby, who lived in a home on Scantic Meadow Road with his son James. Police said they had a series of text messages from James Libby that "indicated that he was suicidal and that Robert had died in the home." Upon arrival, officers located the body of Robert Libby in the home.
The home was "in complete disarray," police said. Police said the house was "covered in garbage" and infested with fleas. There were hundreds of empty beer cans and human feces throughout the home.
Police were able to determine that Robert Libby was "extremely emaciated at the time of his death and had received a minimum of care." Police added that Robert Libby was dead several days before someone notified the authorities.
During their investigation, police said they learned that Robert Libby was "dependent" on James Libby. After talking with police, James Libby admitted to not changing his father or giving him food or water three days prior to his death.
James Libby was arrested on Monday and is being held on $75,000 bond. He was arraigned at Manchester Superior Court on Tuesday. His next court appearance on April 27 and he has not entered a plea.
Copyright 2017 WFSB (Meredith Corporation). All rights reserved.