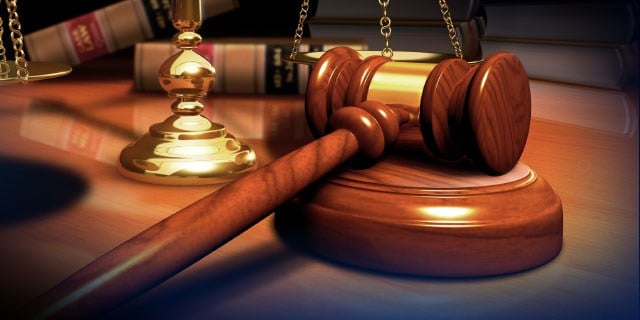 (WFSB photo)
HARTFORD, CT (AP) -
A Connecticut man has been sentenced to eight years in prison for his role in a pair of scams involving stolen postal money orders and luxury cars that together netted him and his co-conspirators more than $1.3 million.
Federal authorities say 37-year-old Marc Anthony Alexander and two others fraudulently imprinted the money orders stolen from an Old Greenwich post office in various amounts, deposited the orders into several bank accounts, and then withdrew the money for personal use. That scheme netted them more than $300,000.
In a separate scheme, prosecutors say they used straw buyers to purchase more than two dozen luxury vehicles, got replacement titles with forged papers that said the car had been paid off, then resold the vehicles.
That scam netted them more than $1 million.
Copyright 2017 The Associated Press. All rights reserved. This material may not be published, broadcast, rewritten or redistributed.