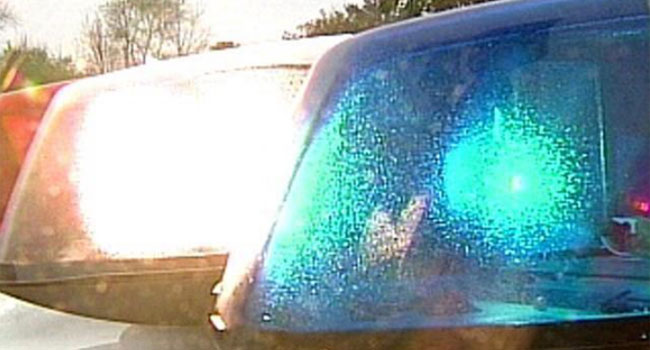 (WFSB)
HARTFORD, CT (AP) -
Three Dominican brothers and a dozen other people have been arrested in New England as part of a federal investigation into alleged cocaine, fentanyl and heroin trafficking.
The U.S. Attorney's office said Thursday that the suspects ran a Rhode Island-based trafficking organization that imported drugs from Mexico and supplied them to street-level dealers in greater Providence, greater Boston and Connecticut.
Brothers Juan Valdez, 50, of Milton, Massachusetts; 47-year-old Hector, and 44-year-old Claudio, both living in Woonsocket, Rhode Island, have each been charged with conspiracy to distribute drugs and unlawful use of communication facilities to commit drug-related offenses. They're also being charged with illegally returning to the United States after being deported to the Dominican Republic.
Twelve other people also face drug-related charges.
The federal public defenders' office, which is representing the Valdez brothers, didn't immediately return a call for comment.
This story has been changed to correct Hector Valdez's age to 47 instead of 57.
Copyright 2017 The Associated Press. All rights reserved. This material may not be published, broadcast, rewritten or redistributed.