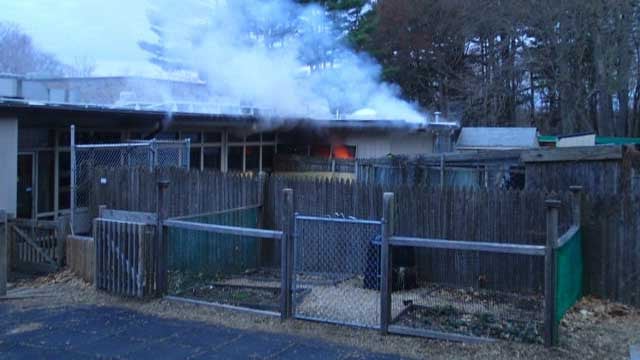 (Westport Fire Dept.)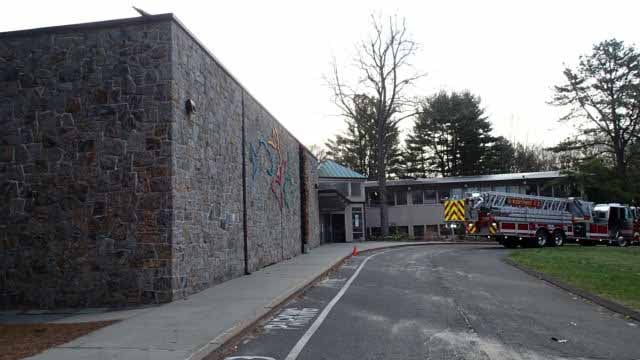 (Westport Fire Dept.)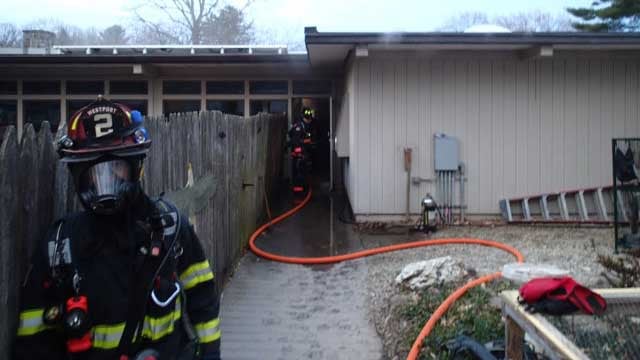 (Westport Fire Dept.)
WESTPORT, CT (WFSB) -
A fire at a nature facility in Westport prompted the rescue of a number of animals.
Firefighters said they responded to Earthplace on Woodside Lane just before 6 a.m. on Friday.
When crews arrived, they found smoke coming from a rear room on the first floor.
They said the facility was locked, but they were able to force their way inside and hold the fire in check.
The fire was contained to that one room and an adjoining one.
Firefighters said animals were rescued from that adjoining room and relocated to a safe area.
Eversource and Westport's fire marshal were called to the scene to investigate the cause.
There were no reports of any injuries.
The scene was cleared just before 9 a.m.
According to its website, Earthplace is a museum that aims to "build a passion in our community for nature and the environment through education, experience and action."
Copyright 2017 WFSB (Meredith Corporation). All rights reserved.