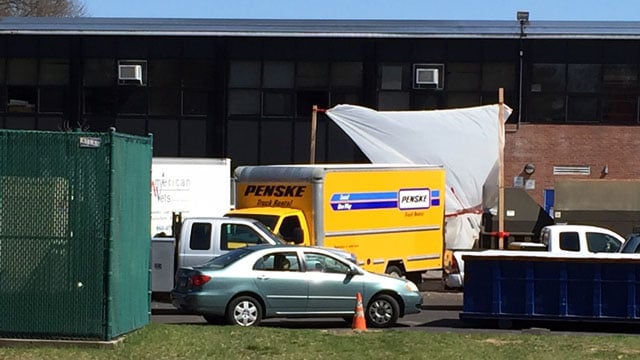 The Wish school in Hartford will be closed for two days next week to remove asbestos. (WFSB photo)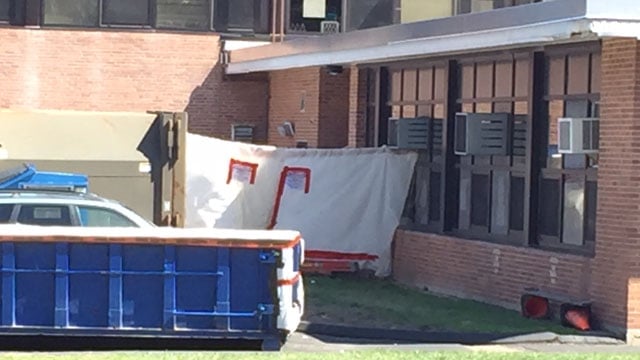 (WFSB photo)
HARTFORD, CT (WFSB) -
A school in Hartford will be closed for at least a couple of days following the Easter holiday after contractor crews discovered some asbestos.
According to school officials, the asbestos was detected in the Wish Museum School when contractors worked to remove old lockers from the building over spring break.
As a result, they decided to close the school on Monday and Tuesday to remove it.
The contractors from Eagle Environment and officials from the state Department of Public health developed the removal plan.
The process is already underway, according to school officials.
The plan called for it to be finished by the end of this week. However, the process is taking longer than expected which is why they announced the additional closure days.
Officials said there's a possibility that school could be closed for longer. They said they'll contact parents if that becomes necessary.
They said that since the exposure took place after the lockers were removed, no students or staff were affected.
Copyright 2017 WFSB (Meredith Corporation). All rights reserved.