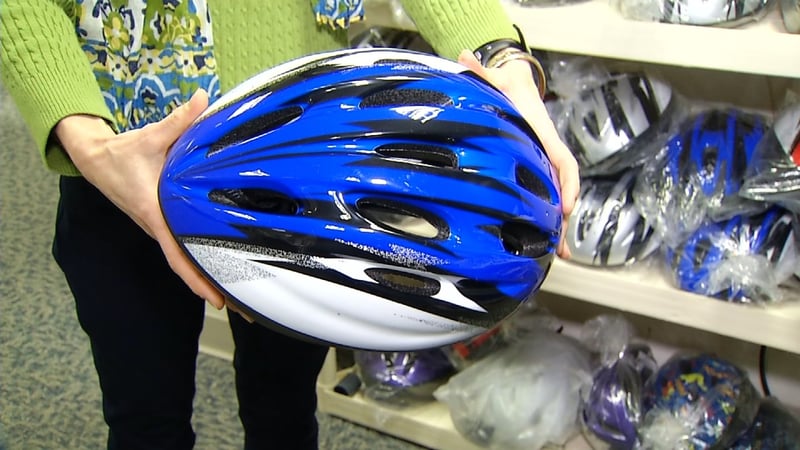 (WFSB photo)
WEST HAVEN, CT (WFSB) -
The West Haven police department is asking parents of young bicyclists to be cautious after receiving complaints of improper riding.
The city's sidewalks and streets have been improperly used by riders, prompting concern from some residents.

"We also ask parents to speak with their children and do everything they can to dissuade them from engaging in this type of unsafe operation of their bicycles and confrontational activity with motorists/pedestrians that could result in injury and or subject them to arrest," police said.
They said they also plan to work with the West Haven Corporation Council to draft an ordinance that is focused on the issue.
Police also warned that motorists and pedestrians should not confront bicyclists if they are seen illegally riding, but rather call 911.
Copyright 2016 WFSB (Meredith Corporation). All rights reserved.