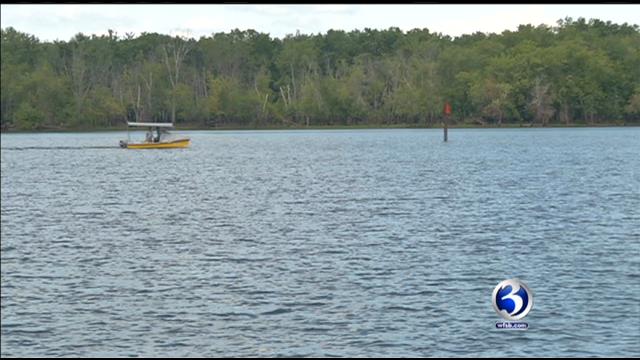 (WFSB file photo)
MERIDEN, CT (WFSB) -
Four towns will take part in helping to clean up the Quinnipiac River Saturday.
Volunteers from Southington, Meriden, North Haven and Wallingford will meet at different areas of the river tomorrow morning.
River Clean Up for Q River will begin at 9 a.m. and will run until noon.
Clean up in Wallingford will go from Quinnipiac Street to Walco Park.
The North Haven clean-up will be at Toelles Road Bridge at the Wallingford line.
Meriden volunteers will meet volunteers at QRWA headquarters on Oregon Road and Southington volunteers will meet at the Primus open space property on Farmstead Road.
Anyone interested in participating in the clean up should wear boots or sneakers, work gloves trash bags and any other items that may assist in clean up.
Copyright 2016 WFSB (Meredith Corporation). All rights reserved.