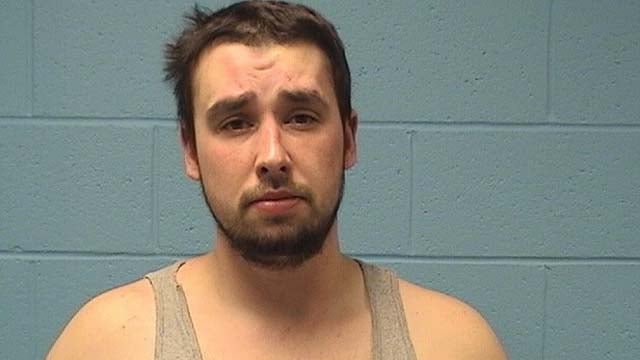 Scott Tenney (Wolcott PD)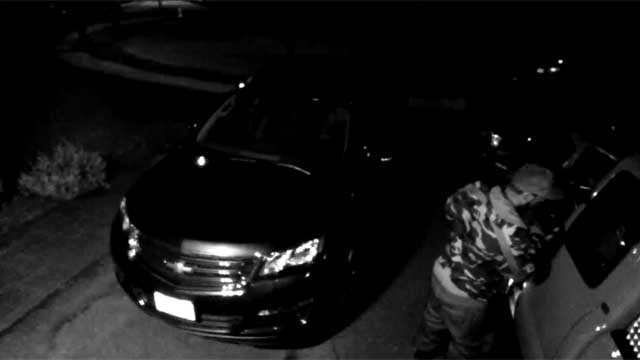 Police are looking to identify this person (Wolcott Police)
WOLCOTT, CT (WFSB) -
A Waterbury man is facing charges in connection to recent motor vehicle burglaries that were happening in Wolcott.
On Tuesday, police arrested 28-year-old Scott Tenney, of Waterbury.
Earlier this month, Wolcott police released surveillance video showing a car break-in outside of a home on Green Ridge Terrace.
Police had said car burglaries were being reported in parts of town, like the area around Sunrise Road.
Officers were able to identify the suspect as Tenney and arrest him.
He was charged with third-degree burglary and sixth-degree larceny and was held on a $7,500 bond. He will appear in court on Wednesday.
Copyright 2017 WFSB (Meredith Corporation). All rights reserved.