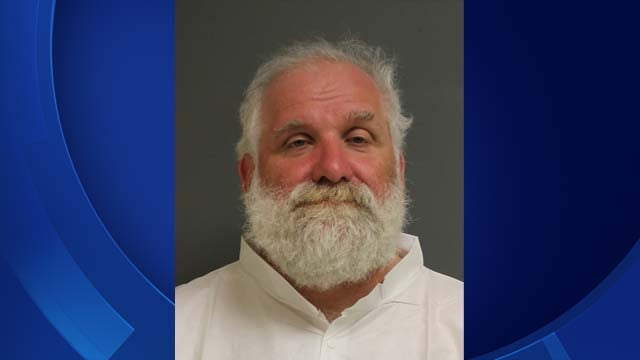 Michael Karolkowski (Shelton police)
SHELTON, CT (WFSB) -
Police in Shelton have arrested a man accused of setting a house on fire on Sunday afternoon.
Fire crews responded to the home in downtown Shelton around 3 p.m. on Sunday where a fire broke out in a basement.
All occupants got out of the home safely.
An area resident told police a man, identified as 51-year-old Michael Karolkowski, stated that he had just lit the house on fire.
Police located Karolkowski, arrested him and charged him with first-degree arson, first-degree reckless endangerment, second-degree breach of peace, and interfering with an officer.
He was held on a $250,000 bond and is expected to appear in court on Monday.
Copyright 2017 WFSB (Meredith Corporation). All rights reserved.