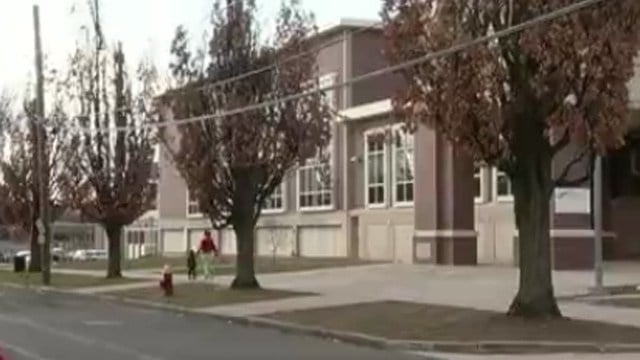 (WFSB photo)
HARTFORD, CT (WFSB) -
A day after Hartford's mayor painted a bleak picture of the city's finances, the city's public school district will unveil its budget for the upcoming year.
The newly appointed superintendent, Dr. Leslie Torres-Rodriguez, said with a budget gap of $20 million, the district is looking at some very tough choices over the next few months.
In a letter to parents, Dr. Torres-Rodriguez said she would do everything possible to make sure students come first.
This as a district faces a budget shortfall in the millions and the possibility of losing 200 teachers.
The Hartford Teachers Federation said a loss of that magnitude would be disastrous and would compromise mandatory class size requirements. They claim to still be reeling after 29 jobs were just cut last year.
Dr. Torres-Rodriguez said the district really wants to hear from parents, students, and teachers during this process before a budget is adopted.
There will be a meeting at 5:30 p.m. at Rawson School. Eyewitness News is expected to attend the meeting tonight and will have the latest at 11 p.m.
Copyright 2017 WFSB (Meredith Corporation). All rights reserved