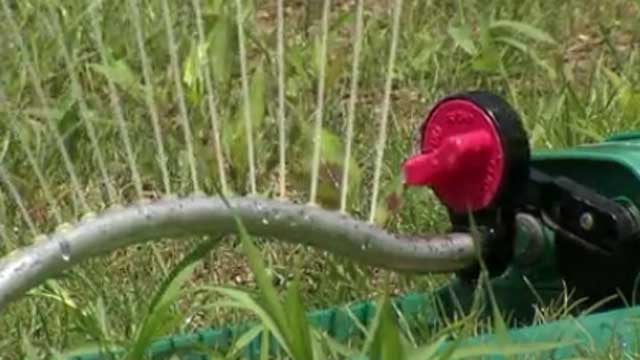 Bristol may be inching closer to lifting water restrictions (WFSB)
BRISTOL, CT (WFSB) -
There is a chance that mandatory water restrictions in Bristol could be lifted as soon as Tuesday.
Since last summer, people living there have not been allowed to water their lawns, was their cars or fill their pools because of a drought.
Earlier this month, city officials said the water supply is at a good level now.
The Board of Water Commissioners will be meeting at 6:30 p.m. Tuesday to possibly lift part of the water restrictions.
Copyright 2017 WFSB (Meredith Corporation). All rights reserved.