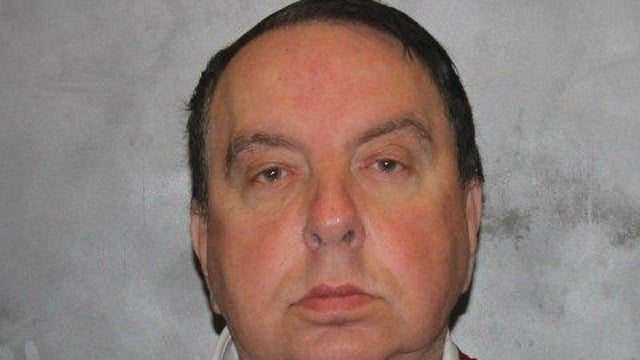 Harold Lee Abrams is accused of stealing $80,000 from a dentist office in West Haven. (West Haven police)
WEST HAVEN, CT (WFSB) -
Detectives said they arrested a 67-year-old man for stealing from the dentist office at which he used to work.
West Haven police said they took Harold Lee Abrams of New Haven into custody after a 2 and a half year investigation.
He was arrested by a warrant on Tuesday.
Police said Abrams is accused of stealing in excess of $80,000 from an office in West Haven. They did not disclose which business it was.
Abrams had been employed there between 2013 and 2014.
Police said at the time of his arrest, he was actually employed at another dentist office.
Abrams was charged with first-degree larceny and 45 counts of second-degree forgery.
Police said the investigation is continuing.
They also said they expect to make more arrests.
Copyright 2017 WFSB (Meredith Corporation). All rights reserved.