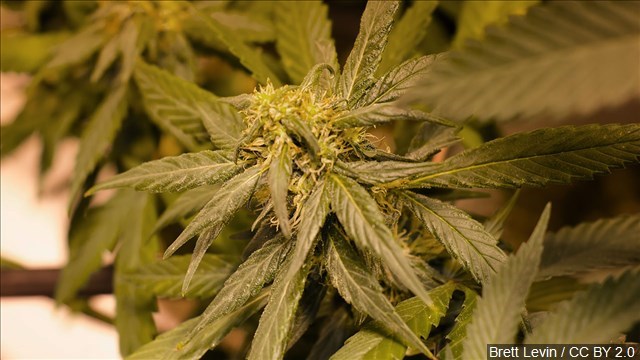 (MGN photo)
HAMDEN, CT (WFSB) -
A recently released Quinnipiac University poll shows support for the legalization of marijuana is at an all-time high.
In the poll released on Thursday, 60 percent of American voters supported the legalization of marijuana. This total was "the highest level of support for legalized marijuana" ever for a QU poll. People oppose the legalization of marijuana are Republicans and voters over 65 years old.
The poll showed 94 percent of people approve the use of pot for medical use. QU said that is "also the highest level of support in any national poll."
"From a stigmatized, dangerous drug bought in the shadows, to an accepted treatment for various ills, to a widely accepted recreational outlet, marijuana has made it to the mainstream," Tim Malloy, who is the assistant director of the Quinnipiac University Poll, said in a statement on Thursday. "The numbers fly in the face of the 'sky is falling' depiction of the nation's economic health. We all want more, but Americans say they are generally, financially healthy."
For the full poll, click here.
Copyright 2017 WFSB (Meredith Corporation). All rights reserved.