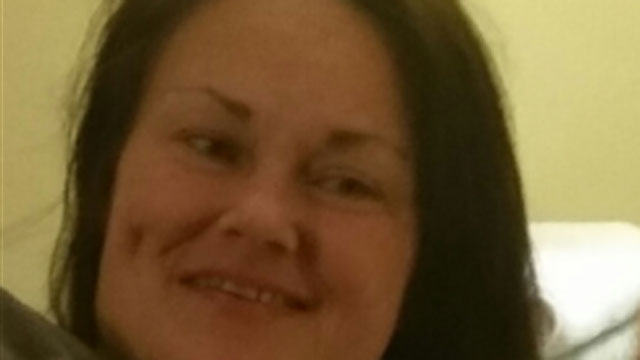 Corie Riaz (Hamden police)
HAMDEN, CT (WFSB) -
Police have issued a Silver Alert for an infant in Hamden.
CT State Police issued the alert for Kaleb Christensen on Thursday evening.
Hamden police said they believe the baby is with his mother. They said the mother, 40-year-old Corie Riaz, was reported missing by a program manager who was worried about her well-being.
Police said the child is not believed to be in any danger.
Still, the Department of Children and Families has been contacted.
Hamden's Special Victims Unit is also investigating.
Police have not yet released a photo of Kaleb.
They described Riaz as standing 5'1" tall and having blonde hair with blue eyes.
Kaleb was described as having blonde hair and blue eyes.
Anyone with information should contact Hamden police at (203) 230-4000.
Copyright 2017 WFSB (Meredith Corporation). All rights reserved.