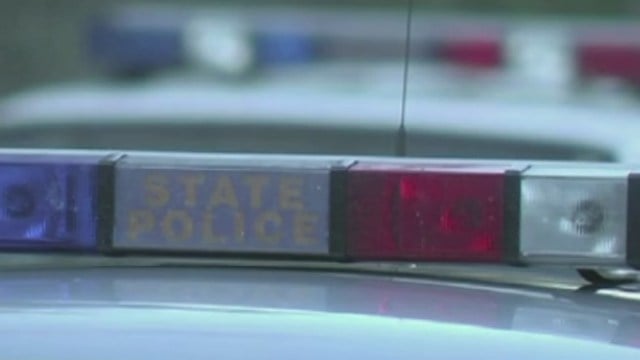 (WFSB file photo)
WESTPORT, CT (WFSB) -
A 9-year-old boy from Maine who was seriously hurt in a three-vehicle crash in Westport on Thursday night has died.
According to state police, the three vehicles were traveling on Interstate 95 northbound in the left lane, just south of exit 17 when the first two vehicles came to an abrupt stop.
The third vehicle failed to stop and struck the rear of the second. That, in turn, pushed the second vehicle into the first.
The boy, identified as Casey Savage from Kittery, ME, was in the second vehicle and suffered a serious head injury, according to troopers.
He was transported to Norwalk Hospital by Westport ambulance personnel and then transferred to Yale New Haven Hospital. Sadly though, police said Savage died of his injuries Friday.
The drivers of the second and third vehicles, identified as Anjelica Fontanez-Ordonez and Jesse Zorski respectively, were also transported to the hospital for evaluation of minor injuries.
The crash remains under investigation.
Copyright 2017 WFSB (Meredith Corporation). All rights reserved.