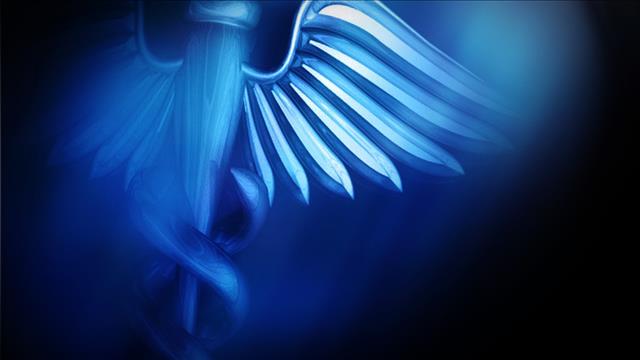 (MGN photo)
HARTFORD, CT (WFSB) -
State health officials have placed 25 people on administrative leave following allegations of patient abuse.
On Monday, officials from the Department of Mental Health and Addiction Services said they are investigating allegations of patient abuse by staff members at Whiting Forensic Division of Connecticut Valley Hospital.
They said 25 staff members have been placed on administrative leave pending results of an investigation.
"The Department takes allegations of abuse very seriously and is committed to conducting a complete and thorough investigation. If the allegations are substantiated, the employees will go through the appropriate disciplinary process, and may be subject to discipline up to and including dismissal from state service," the department said in an email.
Copyright 2017 WFSB (Meredith Corporation). All rights reserved.