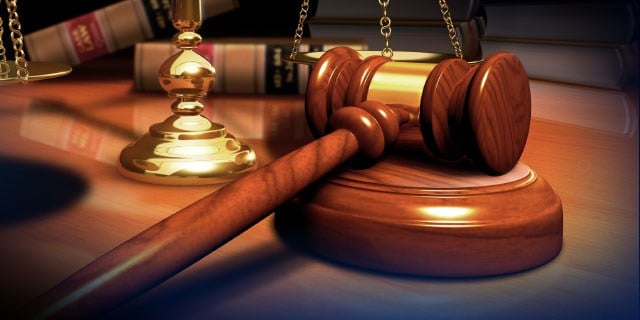 (WFSB photo)
NORWALK, CT (AP) -
A Connecticut man has pleaded guilty to stealing more than $800,000 from his employer.
Federal prosecutors say 64-year-old Mark Errico, of Norwalk, pleaded guilty Monday to embezzlement and tax evasion charges.
Prosecutors say Errico for 20 years handled finances for two companies owned by the same person.
They say from February 2011 until March 2014, Errico transferred funds from the companies' accounts to pay his personal credit card. He also forged the signature of the companies' owner on company checks and cashed them or made them payable to his own company.
He then failed to pay federal income taxes on the stolen money.
He faces up to 15 years in prison at sentencing scheduled for July 17. He also agreed to partial restitution and must pay the back taxes.
Copyright 2017 The Associated Press. All rights reserved. This material may not be published, broadcast, rewritten or redistributed.