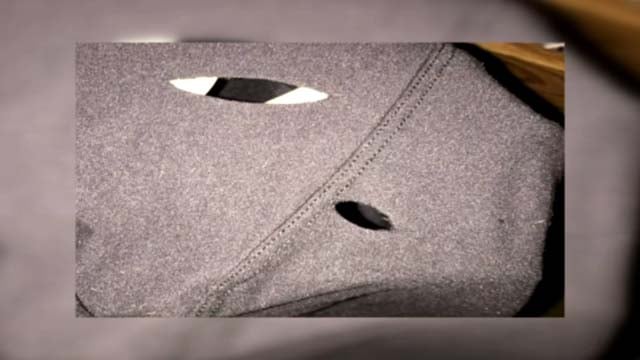 Customers complained that their leggings ripped after only a few hours of wear (WFSB)
HARTFORD, CT (WFSB) -
Those who are unhappy with their leggings from LuLaRoe can now do something about it.
Some customers have complained that their $25 leggings tear easily after just a few hours of wear.
Customers were also upset that the company wasn't taking the problem more seriously.
The clothing company is rolling out a new program called "The Happiness Policy."
Anyone with ripped leggings can file a complaint to get a full refund, credit or replacement.
Company officials also apologized for not addressing the issue sooner.
For more information, click here.
Copyright 2017 WFSB (Meredith Corporation). All rights reserved.