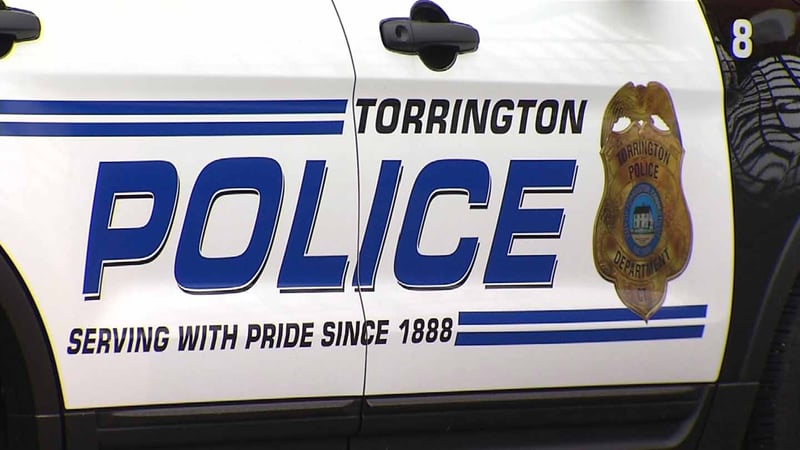 (WFSB photo)
TORRINGTON, CT (WFSB) -
A passing driver noticed a 2-year-old child standing alone on the side of a road in Torrington.
Police said the child was found along Lovers Lane and Goshen Road, also known as Route 4, just before 12:15 a.m. on Wednesday.
The boy was taken to Charlotte Hungerford Hospital for evaluation.
Aside from being wet, the child was in good health, according to police.
The area was checked, doors were knocked on and a reverse 911 call went out.
Around 5 a.m., a resident of an apartment on Lovers Lane reported her child missing and that her front door was wide open.
Police said they were able to reconnect the child with the family.
They said the child crawled out of bed and wandered out of the complex on his own.
The Department of Children and Families was notified and was involved in the investigation.
There was no foul play or criminal aspect to the case and no charges will be filed.
Copyright 2017 WFSB (Meredith Corporation). All rights reserved.