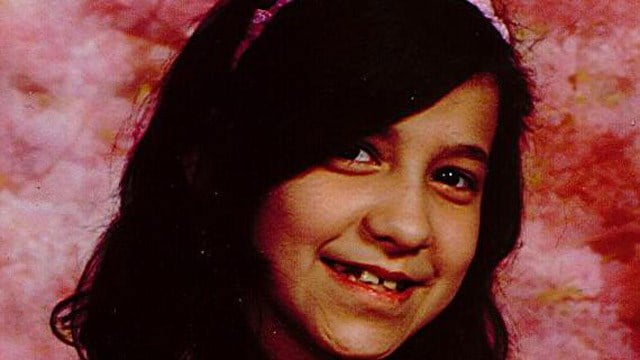 Monica Da Silva. (Bristol police photo)
BRISTOL, CT (WFSB) -
Police in Bristol said they found a teenager who went missing on Thursday after claiming to have headed to a local carnival.
They said 14-year-old Monica Da Silva of Chestnut Street in Bristol was last seen by her mother around 3:30 p.m. on Thursday.
She supposedly told her mother that she was headed to a carnival on North Main Street.
According to state police, Monica was found at some point on Friday morning, though they did not provide the details.
Police described Monica as having brown hair and wearing light jeans with a white tank top and a red and white striped sweater.
She stands 5'4" tall and weighs 140 pounds.
Anyone with information is asked to contact the Bristol Police Department at 860-584-3011.
Copyright 2017 WFSB (Meredith Corporation). All rights reserved.