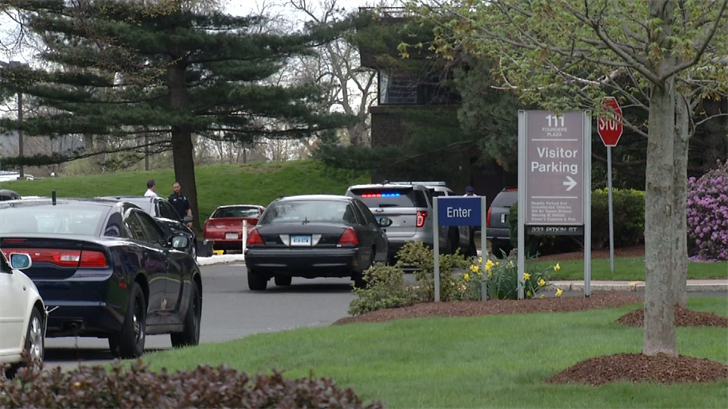 CSP arrested three for leading police on a chase through two towns. (WFSB)
EAST HARTFORD, CT (WFSB) -
Police arrested a three people after leading officers on a chase through Newington and East Hartford.
Police in Newington attempted to pull over a car that was deemed stolen on Thursday afternoon. Officers released stop sticks to slow the car, police said.
Police said the driver sped off and swerved before hitting the stop sticks, and nearly struck officers nearby.
Connecticut State Police resumed the chase on Route 5/15 North into East Hartford, and arrested three suspects who later left the car and attempted to run from police.
Newington Police are pursuing arrest warrants to charge the suspects.
Copyright 2017 WFSB (Meredith Corporation). All rights reserved.