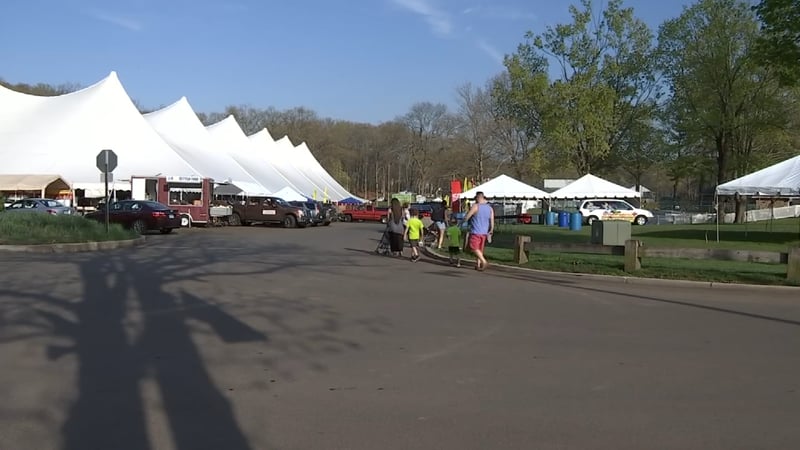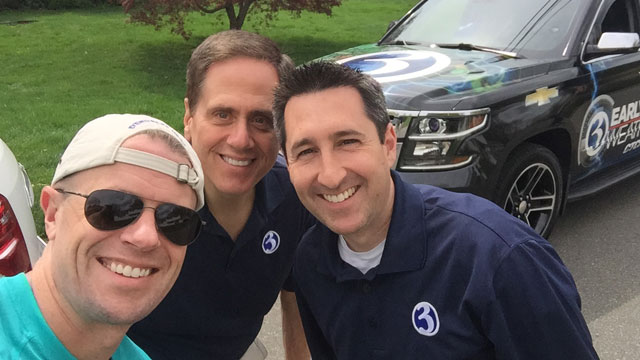 Mark Dixon, Bruce DePrest and Matt McFarland visited the Daffodil Festival parade. (WFSB)
MERIDEN, CT (WFSB -
The annual Meriden Daffodil Festival is taking place on April 29 and 30 at Hubbard Park.
The parade is happening on Saturday at 11:30, but the festival is open from 8 a.m. until 8 p.m. The festival is also open on Sunday from 8 a.m. until 5 p.m.
The festival will have food, a craft fair and carnival rides for people to enjoy all weekend long.
Meriden Police will have roads shut down on Saturday for the parade. There will also be parking restrictions in certain areas near Hubbard Park.
For more information about the festival, click here.
Copyright 2017 WFSB (Meredith Corporation). All rights reserved.