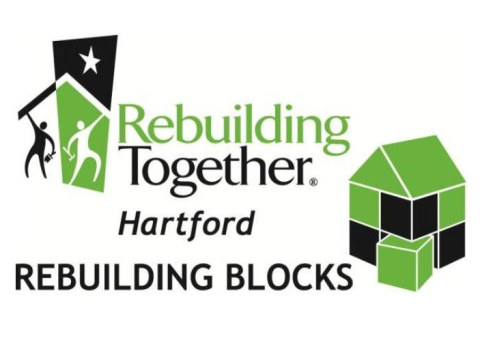 HARTFORD, CT (WFSB) -
Hammers will be swinging and rakes will be hard at work as volunteers for Rebuilding Together Hartford join in on National Rebuilding Day.
Nearly 2 dozen homes in Hartford's Northeast neighborhood will have 500 volunteers helping with home improvements, spring yard work and necessary repairs.
Organizers and volunteers will gather at the Salvation Army at 100 Nelson Street early Saturday morning for registration and assignments.
At 8 a.m. Hartford Mayor Luke Bronin will help get things started and send volunteers out to their jobs.
Volunteers will then perform various jobs on homes for those who are low-income and may not be able to afford or do the repairs themselves. Crews will clean up yards, repair structures and even help with electrical or plumbing issues.
Volunteer registration runs form 7 - 8 a.m. and all are welcomed. Find additional details on Rebuilding Together Hartford's website here.
Copyright 2017 WFSB (Meredith Corporation). All rights reserved.