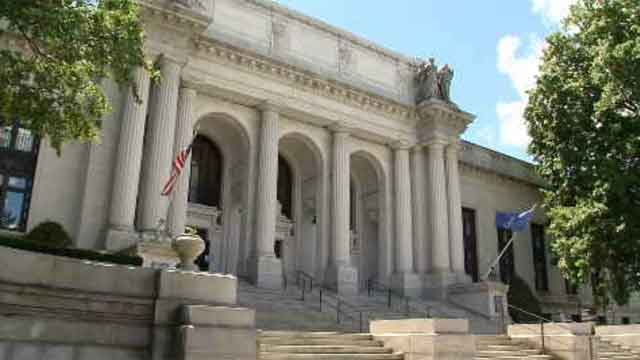 Connecticut Supreme Court. (WFSB photo)
HARTFORD, CT (AP) -
The Connecticut Supreme Court will be deciding an issue that most people may think is already settled - whether doctors have a duty to keep patients' medical records confidential.
A trial court judge in Bridgeport ruled in 2015 that Connecticut law, unlike laws in many other states, has yet to recognize a duty of confidentiality between doctors and their patients, or that communications between patients and doctors are privileged under common law.
The decision came in a paternity case where a doctors' office in Westport sent the medical file of a child's mother without her permission to a probate court under a subpoena issued by the father's lawyer and the father was able to look at the file.
The Supreme Court is set to hear arguments in the case Monday.
Copyright 2017 The Associated Press. All rights reserved. This material may not be published, broadcast, rewritten or redistributed.