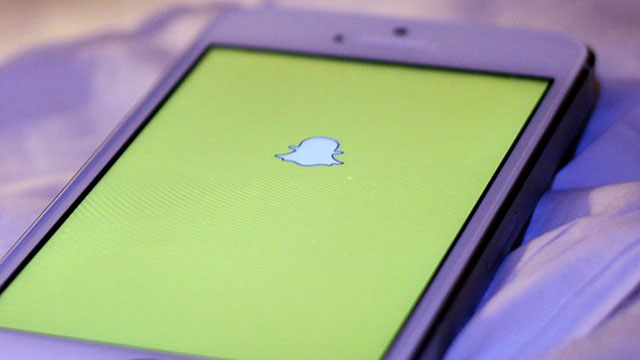 Police in one Connecticut community said an alleged Snap-Chat threat turned out to be a joke. (WFSB)
FAIRFIELD, CT (WFSB) -
A social media post of what appeared to be a firearm that circulated in Fairfield turned out to be a joke, according to police.
The Fairfield Police Department was asked to investigate an post threat on Snap-Chat. Police said they learned an unidentified student posted a digital picture of what appeared to be an "assault-type rifle with overwritten text "Don't come to school tomorrow."
Police determined that two children were involved in the alleged threat and found them at their respective homes. Police said it that "the message was posted as a private joke."
During their investigation, the photo "was determined to be that of an airsoft rifle located in the home of the juvenile who posted the Snap-Chat."
Anyone with any information about the incident is asked to call the Fairfield Police Department at 203-255-8342 or Text-A-Tip to CRIMES (274637).;
Copyright 2017 WFSB (Meredith Corporation). All rights reserved.