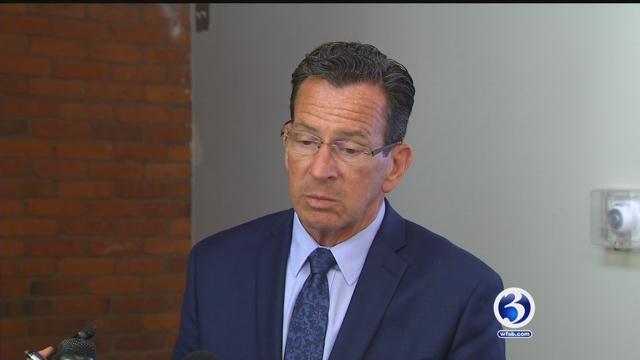 Seven Democrats and eight Republicans have formed exploratory committees for Connecticut governor. (WFSB file photo)
HARTFORD, CT (AP) -
The list of people who want to be Connecticut's next governor appears to be growing by the day.
Democratic Gov. Dannel P. Malloy announced last month that he will not seek a third term in 2018. Since then, several of his fellow Democrats have stepped forward in recent days to express interest in the state's top job. Comptroller Kevin Lembo, Bridgeport Mayor Joe Ganim, former prosecutor Chris Mattei and former Consumer Protection Commissioner Jonathan Harris all announced they've formed exploratory committees.
Seven Democrats and eight Republicans have formed exploratory committees for unnamed statewide offices and some have said publicly they're interested in running for governor.
Three Democrats and five Republicans have declared their candidacies for governor.
Copyright 2017 The Associated Press. All rights reserved. This material may not be published, broadcast, rewritten or redistributed.