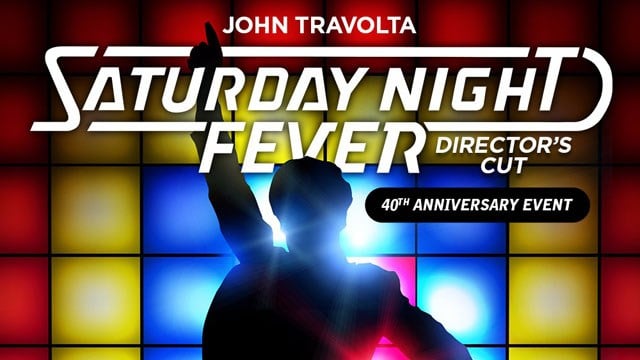 (fathomevents.com)
(WFSB) -
John Travolta, the Bee Gees and white polyester suits.
It's hard to believe they happened 40 years ago.
The movie credited with defining disco in the 1970s is dancing its way back into Connecticut theaters for two days this month as part of its 40th anniversary.
On May 7 and 12, Saturday Night Fever will play at eight theaters in the Hartford and New Haven areas and 700 venues nationwide.
The film is being presented in a new director's cut that contains added scenes.
Moviegoers will also have a chance to win some prizes, like a copy of the movie on Blu-Ray and a Bee Gees CD, if they have the best 70s-themed costume.
For information on tickets and locations, head to FathomEvents.com.
Copyright 2017 WFSB (Meredith Corporation). All rights reserved.