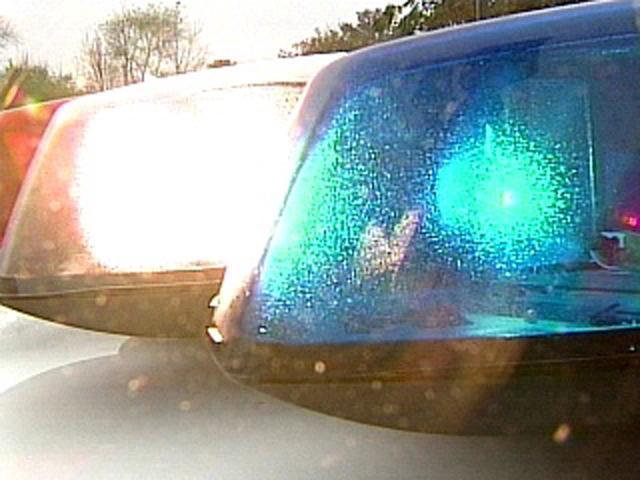 (WFSB file)
BURLINGTON, CT (WFSB) -
The Connecticut State Police are investigating an alleged hate crime in Burlington.
Troopers were called to a report of vehicle vandalism on South Main Street around 9:30 a.m. on Sunday. Upon arrival, police determined it was a "random act of criminal mischief" and the vehicle did not sustain permanent damage.
Connecticut State Police said further investigation is needed to determine if this "random act of criminal mischief" is a hate crime.
"There has been recent vandalism in Burlington that has included inexusable comments that do not reflect the values of our community," Burlington First Selectman Ted Shafer said on the town's website.
The incident is "being actively and seriously investigated by" Connecticut State Police.
Anyone with any information about the possible hate crime is asked to call the Burlington Police Department at 860-673-4856 or The First Selectman at 860-673-6789 x 1.
Copyright 2017 WFSB (Meredith Corporation). All rights reserved.