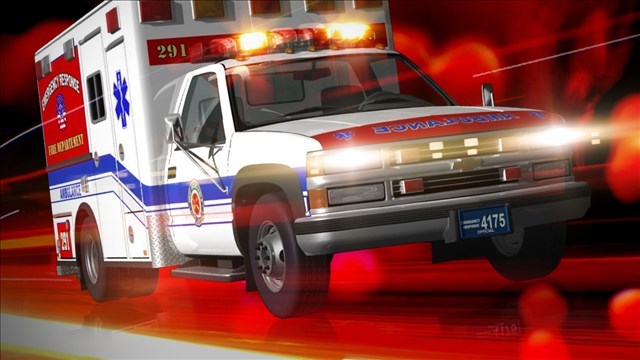 (MGN photo)
HARTFORD, CT (WFSB) -
Driving under the influence of drugs is more of a problem in Connecticut than any other state.
According to AAA, the percentage of drivers who were killed in a crash and tested positive for drugs was up to 63 percent.
The auto club said that's a 20 percent increase over the national average.
"We've done a good job getting the message out there about drinking and driving, but apparently some people have not gotten the message about doing drugs and driving," said Amy Parmenter, AAA Greater Hartford. "They think that it's ok to drive stoned."
AAA called the numbers "alarming."
It has been tackling the issue for months and working with law enforcement and legislators.
"We have a lot of great, strong partners here in Connecticut, but it is a problem and it needs to be addressed," Parmenter said.
AAA said one in four drivers ages 18 to 29 in Connecticut have admitted to smoking marijuana before getting behind the wheel.
Copyright 2017 WFSB (Meredith Corporation). All rights reserved.