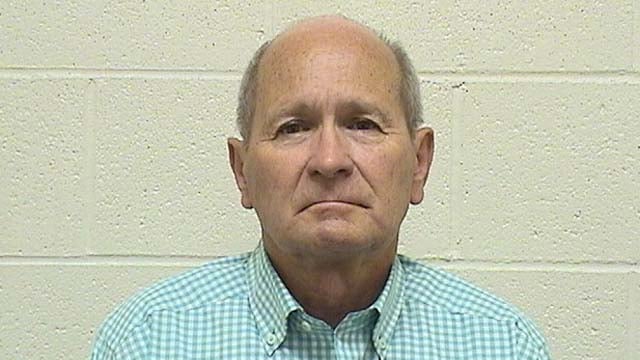 Daniel Gervais (Torrington police)
TORRINGTON, CT (WFSB) -
Torrington police have made an arrest following the death of a 79-year-old woman.
Phyllis Gervais was found dead on the morning of April 22, when her husband called police saying she had fallen and was dead.
Police said when officers arrived at the home on Cider Mill Crossing, they found Phyllis Gervais on the floor "with significant trauma injuries to the head."
Her death was considered suspicious, police said, because evidence at the scene was not consistent with a person falling.
On Wednesday, police arrested the woman's husband, 70-year-old Daniel Gervais, and charged him with murder and tampering with evidence.
The medical examiner declared her death a homicide, and the cause of death was blunt force trauma.
Daniel Gervais is being held on a $1 million bond and will appear in court on May 4.
Hear the 911 calls here.
Copyright 2017 WFSB (Meredith Corporation). All rights reserved.