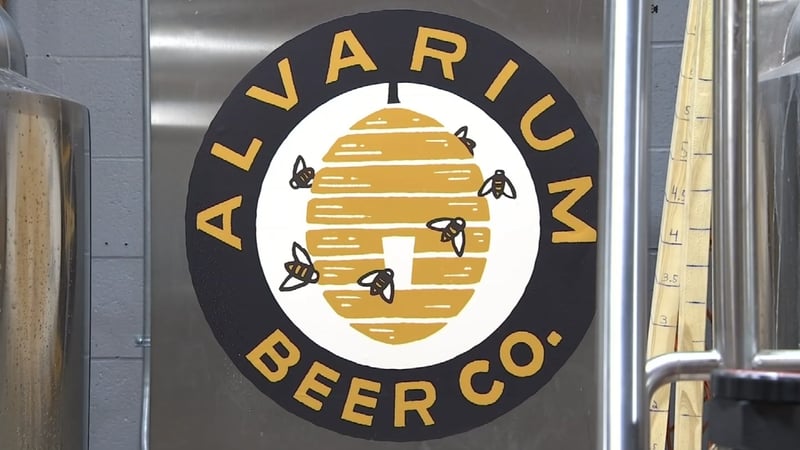 Alvarium Brewery is set to open in New Britain soon (WFSB)
NEW BRITAIN, CT (WFSB) -
The microbrewery boom is tapping into New Britain.
A new independent beer maker is about to opening up in the Hardware City, and the public has already been supporting Alvarium Beer Company with their wallets.
The owners believe the secret to their success will be the connection between the business and the town.
"It's the connection that you have to the people, it's making a product with your hands and seeing that immediate reaction of what you give people and how you respond," said Chris Degasero.
So far, people have been responding to the soon-to-open business in truly incredible ways.
The founders started a Kickstarter fund, and within a week, more than $30,000 poured in.
Alvarium was the dream of three friends from Connecticut. The founders hope the brewery and tap room on John Downey Drive will open up next month.
When you walk inside you'll notice honeycomb designs. A nod to New Britain's connection to bees.
Alvarium is Latin for "beehive" and the business owners will be busy bees getting the brewery ready to go but after all the support they've received they hope to give New Britain something special.
Copyright 2017 WFSB (Meredith Corporation). All rights reserved.