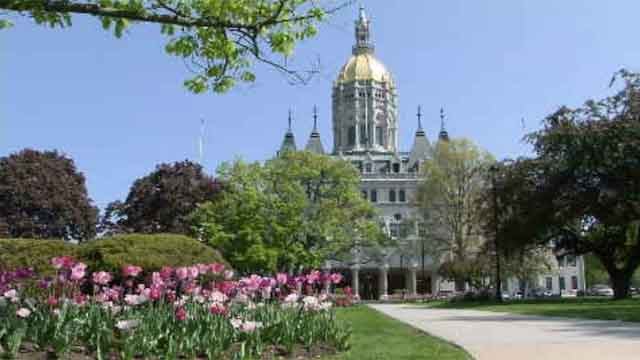 (WFSB photo)
HARTFORD, CT (AP) -
Connecticut special education teachers may soon be required to learn more about dyslexia.
The state Senate voted unanimously Wednesday in favor of legislation requiring the teachers to complete a course of study and undergo supervised practicum hours in the detection and recognition of students with the learning disability. Dyslexia affects reading, especially spelling and word recognition.
The bill previously cleared the House of Representatives. It now moves to Democratic Gov. Dannel P. Malloy, who was diagnosed with dyslexia as a child.
Milford Sen. Gayle Slossberg, the Senate Democratic chairman of the legislature's Education Committee, says students, parents and educators urged lawmakers to pass the bill to help ensure dyslexic students are identified early and given the help they need.
It's estimated that 15 to 20 percent of children struggle with dyslexia.
Copyright 2017 The Associated Press. All rights reserved. This material may not be published, broadcast, rewritten or redistributed.