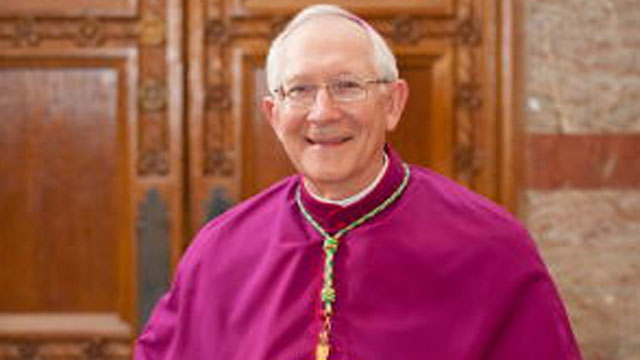 Leonard Paul Blair to hold question and answer session about the church reorganization.
HARTFORD, CT (WFSB) -
The Archbishop in Connecticut is expected to discuss the reorganization of parishes throughout the Hartford Archdiocese this weekend.
Leonard P. Blair said he along with the Office of Pastoral Planning of the Archdiocese of Hartford will hold a question and answer session on Sunday afternoon.
Dozens of churches across the Archdiocese of Hartford may have to consolidate or close their doors forever to ensure the longevity of the Catholic faith for years to come.
The announcement from Blair comes "in light of current realities and in order to assure a more vibrant and mission-oriented future," according to the release.
A question and answer session is at the Archdiocesan Center at St. Thomas Seminary, which is located at 467 Bloomfield Ave., in Bloomfield at 2 p.m.
For more information on pastoral planning, click here.
Copyright 2017 WFSB (Meredith Corporation). All rights reserved.