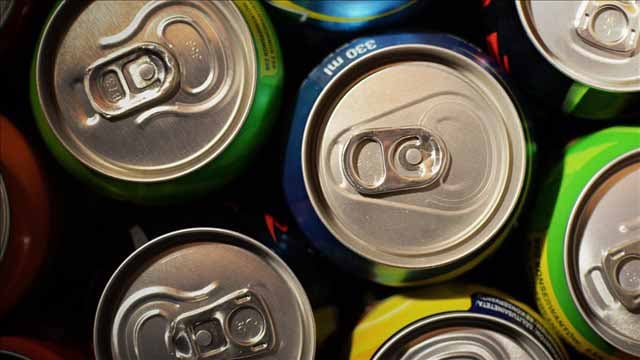 (MGN)
HARTFORD, CT (WFSB) -
Monday is the day to grab a soda!
May 8 is National Have a Coke Day, according to nationaldaycalendar.com. You are advised to celebrate the holiday by grabbing a Coke or having a glass of the beverage. People are also encouraged to post pictures to social media with the hashtag #NationalHaveACokeDay.
Coca-Cola is often referred to as "Coke that is a carbonated soft drink that is produced by The Coca-Cola Company." Since March 27, 1944, Coke has been a registered trademark of the Coca-Cola Company in the United States.
Nationaldaycalendar.com said that Coca-Cola products are found in more than 200 countries and there are more than 1.8 million company beverage servings each day.
Nationaldaycalendar.com has some important dates involving coke:
Late 19th century, John Pemberton invented Coca-Cola, at Pemberton's Eagle Drug and Chemical House in Columbus, Georgia, intending it as a patent medicine
1891 – The first bottling of Coco-Cola occurred at the Biedenharn Candy Company in Vicksburg, Mississippi.
1894 – The first outdoor wall advertisement that promoted the Coca-Cola drink was painted in Cartersville, Georgia
1914 – The longest running commercial Coca-Cola soda fountain anywhere was Atlanta's Fleeman's Pharmacy. The pharmacy closed its doors in 1995 after 81 years.
1944 – July 12, the one-billionth gallon of Coca-Cola syrup was manufactured by the Coca-Cola Company.
1955 – Cans of Coke first appeared.
For the latest information on National Have a Coke Day, click here.
Copyright 2017 WFSB (Meredith Corporation). All rights reserved.