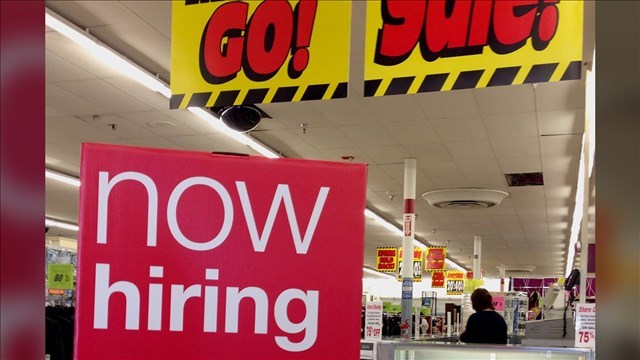 (MGN photo)
HARTFORD, CT (WFSB) -
College graduates are finding that places in Connecticut are good to jumpstart their careers, a study suggests.
The real estate website Trulia and job website Indeed called Connecticut's capital city and the Bridgeport-Stamford regions "sweet spots" for grads.
The Hartford-West Hartford-East Hartford area ranked 8th in places where incomes are the highest for college grads.
The Bridgeport-Stamford-Norwalk region was 5th in "where to find grad-friendly jobs."
Trulia and Indeed released the results of their study on Wednesday.
They looked at rentals on Trulia and job listings on Indeed and compared them to what fits the typical grad's budget.
Researchers took jobs that don't necessarily require a college degree to start and used U.S. Census data to determine the amount of college grads with a Bachelor's Degree in those positions.
They said the bad news that is that the local markets with the most opportunities are among the least affordable. However, they said some lower-cost markets also offer numerous opportunities for recent grads.
They also said there is no place that officers a "magic combination" of extensive job opportunities and easily affordable housing.
To read more about the study, click here.
Copyright 2017 WFSB (Meredith Corporation). All rights reserved.