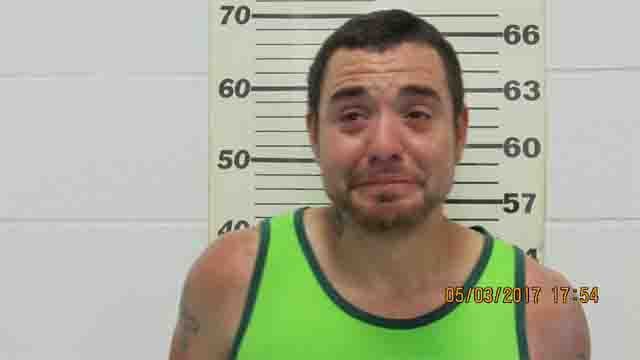 Alexander Jennes Downing (South Padre Island police)
SOUTH PADRE ISLAND, TX (WFSB) -
A Connecticut man was caught on camera yelling "anti-Muslim" insults and ISIS-related statements at a Muslim family in Texas.
It happened earlier this month in South Padre Island, TX.
Police said 35-year-old Alexander Jennes Downing was yelling at a Muslim family of 14 people who were on vacation.
When officers arrived, they determined that Downing was intoxicated, "and was a danger to himself and others."
He was arrested for public intoxication. The family wants him to be charged with indecent behavior.
Mobile users can watch the video here. The video contains graphic content.
Copyright 2017 WFSB (Meredith Corporation). All rights reserved.