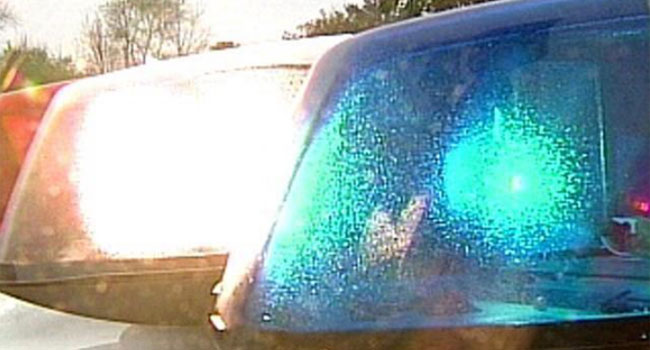 (WFSB)
TRUMBULL, CT (WFSB) -
A 15-year-old from Trumbull is facing charges after being accused of sexually assaulting an 8-year-old child.
Police said the teen allegedly touched the girl inappropriately at his home on May 8. The child's mother immediately reported the incident to police.
Investigators were also informed that the victim was subjected to similar sexual contact with the teen just days earlier, police said.
The teen was charged with aggravated sexual assault of a minor, first-degree kidnapping, first-degree unlawful restraint, fourth-degree sexual assault, second-degree threatening and risk of injury to a minor.
Copyright 2017 WFSB (Meredith Corporation). All rights reserved.