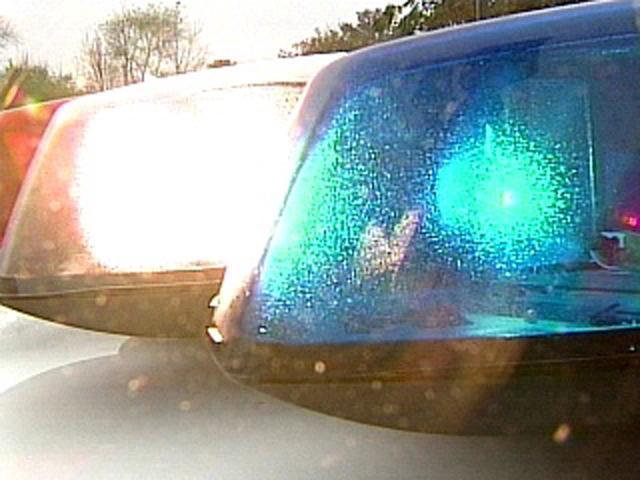 (WFSB file)
WALLINGFORD, CT (WFSB) -
Police are looking for the people responsible for stealing a dog out a motor vehicle in a parking lot in Wallingford on Wednesday evening.
The theft took place at the Stop & Shop on N Colony Road around 5 p.m.
According to the Wallingford Animal Control, the dog named Kiba was seating in a red-colored Toyota Prius with the air conditioning on. However, someone took the dog or opened the door and let him out.
Anyone with any information is asked to call the Wallingford Police Department at 203-294-2800.
Copyright 2017 WFSB (Meredith Corporation). All rights reserved.