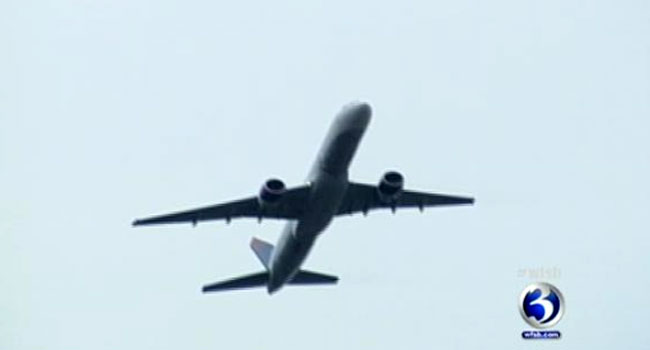 (WFSB)
RALEIGH, NC (AP) -
Three people have been transported to the hospital after an American Airlines flight made an emergency landing at Raleigh-Durham International Friday afternoon.
Passengers complained of a "strong electrical smell" before the plane landed, according to our sister-station WNCN.
Flight 1889 was heading from Charlotte to Hartford, but had to land early around 5 p.m.
The pilot and co-pilot were taken to Rex Hospital. A flight attendant was also taken to the hospital, but for an unrelated matter.
Six other passengers declined to be transported after they were checked out by first responders.
149 passengers were on the flight.
The flight was scheduled to reach Hartford at about 6:05 p.m. American Airlines sent another plane to carry the passengers the rest of the way, which was expected to take off from RDU at about 7:40 p.m.
Copyright 2016 WFSB (Meredith Corporation). All rights reserved.