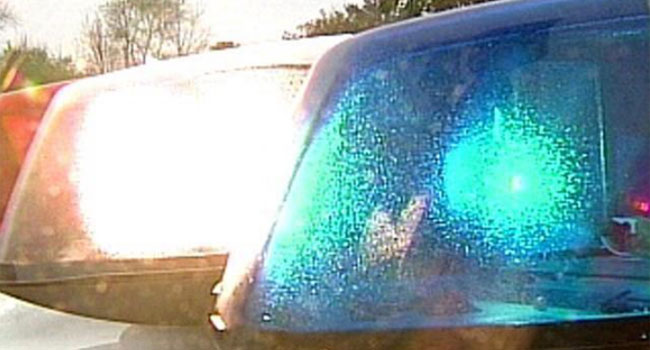 (WFSB)
WASHINGTON (WFSB) -
One person is dead and another was injured after a double motorcycle crash in Washington on Saturday evening.
A motorcycle, which was being operated by 25-year-old East Hartford resident Thien Truong, was traveling westbound on Route 109 just before 8 p.m. when police said he lost control of his vehicle.
The motorcycle "overturned" and struck a wooden post, rope guardrail just east of Popple Swamp Road, police said. Truong was ejected from the motorcycle and police said he landed on the embankment on the westbound side.
A second motorcycle, which was being operated by 29-year-old Hartford resident Michael W. Masser, was behind Truong and crashed. Police said the motorcycle "overturned" and ended up just east of the first motorcycle.
Masser was ejected from his motorcycle and ended up near the first motorcycle, police said.
Truong was rushed to Hartford Hospital via Life Star medical helicopter to Hartford Hospital where police said he died from injuries suffered in the crash.
Masser was rushed to Danbury Hospital for what police called "minor injuries."
The two motorcycles were towed from the scene of the crash, which remains under investigation by the Connecticut State Police.
Copyright 2017 WFSB (Meredith Corporation). All rights reserved.