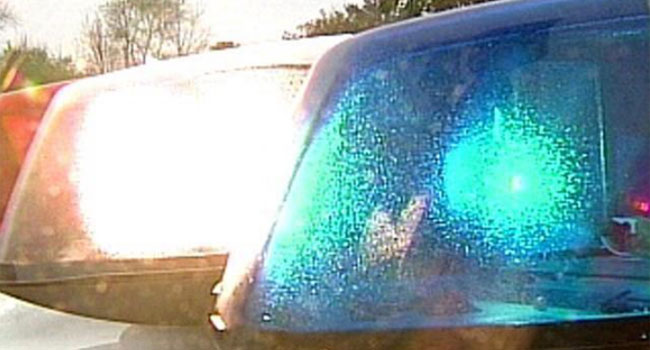 (WFSB)
MANCHESTER, CT (WFSB) -
A motorcyclist was taken to Hartford Hospital after a collision with a car in Manchester on Saturday evening.
Police responded to an accident between a motorcycle and a car in the area of West Middle Turnpike and Wickham Park, in which the motorcyclist was seriously injured. Police identified the motorcyclist as Ellington resident, 29-year-old Ryan Boileau. Police said he is in stable but critical condition, and was not wearing a helmet at the time of the accident.
The driver of the car is identified as Manchester resident, 18-year-old Kaylin Courtney. Police said Courtney sustained non-life-threatening injuries, but was taken to Hartford Hospital.
The three passengers in the car, all of Manchester, police identified as 18-year-old Kayla Leavitt, 16-year-old Jennifer Cone, and 17-year-old Tyler Madden. One passenger, police said, was taken to Connecticut Children's Medical Center, and two other refused medical treatment on scene.
Police are asking anyone with details about the accident to contact the Manchester Police Department at 860-533-8651.
Copyright 2017 WFSB (Meredith Corporation). All rights reserved.