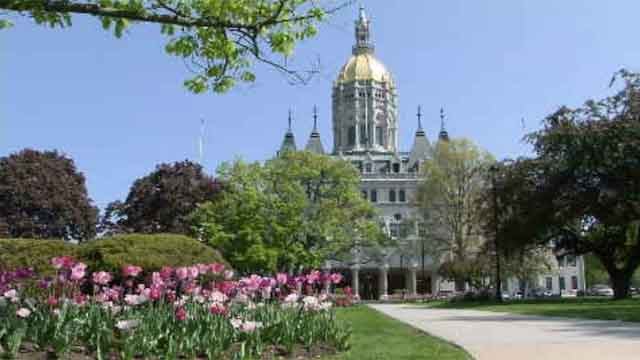 (WFSB file photo)
HARTFORD, CT (AP) -
A state employee union is criticizing Gov. Dannel P. Malloy for appointing more judges in the middle of a budget crisis.
American Federation of State and Municipal Employees Local 749 President Charles DellaRocco says the state is "spending money unwisely on essentially lifetime appointments for managerial level employees" while asking the lowest wage judicial employees for wage and benefit concessions.
The Democratic governor recently appointed 13 Superior Court judges. There are plans for four more judges to be nominated.
Chris Collibee, a spokesman for Malloy, says the appointments "represent a fraction of the current vacancies" and they will help ensure the state's court system conducts its business in a timely fashion.
DellaRocco voiced his concerns Monday, the same day the General Assembly's Judiciary Committee held a confirmation hearing on judicial appointments.
Copyright 2017 The Associated Press. All rights reserved. This material may not be published, broadcast, rewritten or redistributed.