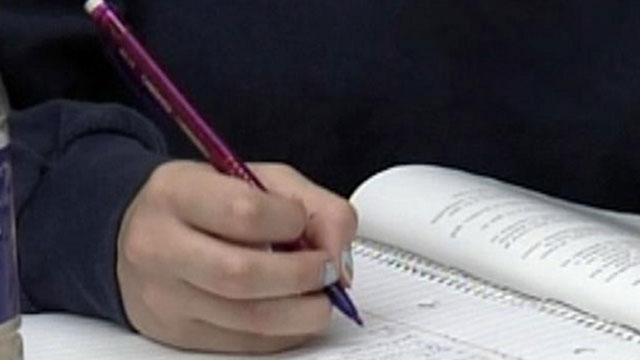 MARLBOROUGH, CT (WFSB) -
A shell casing was found on a bus at a school in Marlborough on Tuesday morning.
Troopers were called to Marlborough Elementary School, which is located on School Drive, after a spent bullet casing was located around 9 a.m. Police said the training round was found tucked into a bus seat.
State police cleared the school and the bus. No other items were located at the school and the bus.
The incident is under investigation.
Copyright 2017 WFSB (Meredith Corporation). All rights reserved.