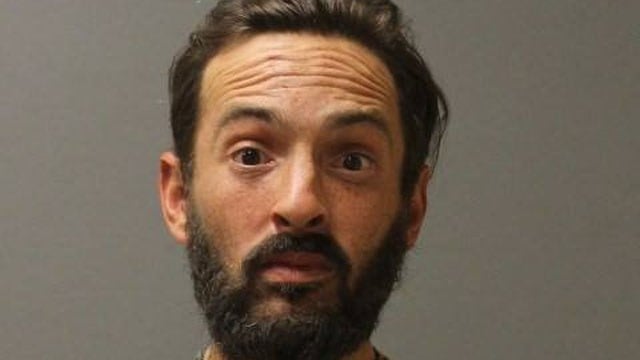 Nicholas Holmes (Putnam Police)
PUTNAM, CT (WFSB) -
A Putnam man is facing charges after he was found to be in possession of drugs.
Police conducted a traffic stop early Wednesday morning on Providence Street for a headlight violation.
During the stop, police said there was probable cause for a search of the car.
They found marijuana, crack/cocaine, hallucinogenic mushrooms, and drug paraphernalia.
The driver, identified as 35-year-old Nicholas Holmes, was arrested and charged with possession of marijuana, possession of narcotics, possession of a hallucinogenic, possession of drug paraphernalia, and operating with a suspended license.
He was released on a $5,000 bond and is expected to appear in court on June 7.
Copyright 2017 WFSB (Meredith Corporation). All rights reserved.