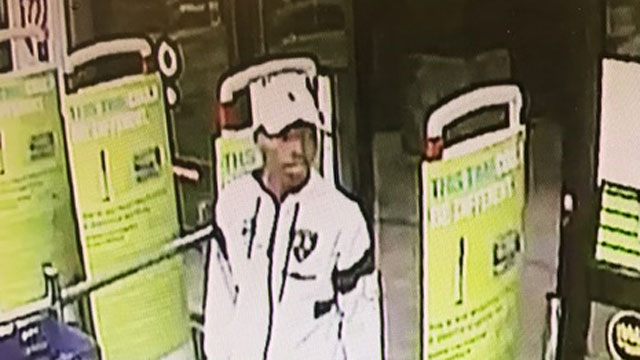 Police are searching for suspects in motor vehicle thefts. (Rocky Hill Police Department)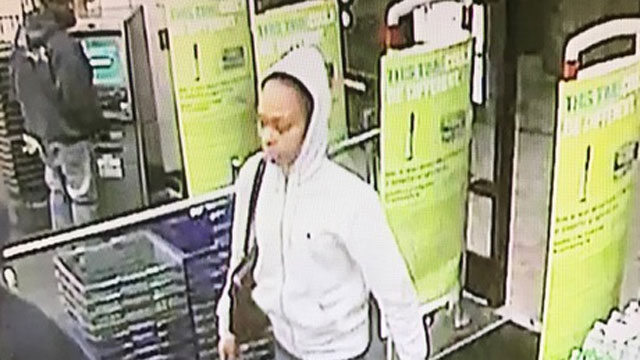 The suspects were wanted for motor vehicle thefts on Kensington Lane.  (Rocky Hill Police Department)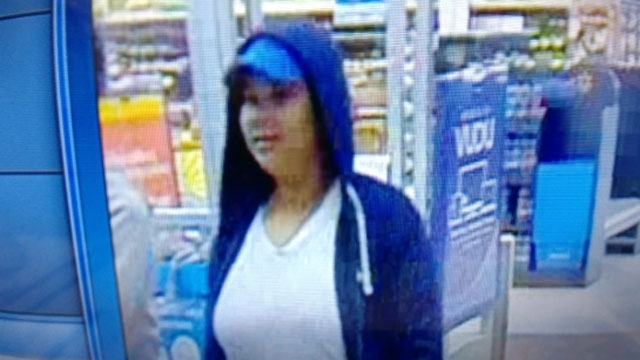 Police are asking for the public's help identifying the suspects. (Rocky Hill Police Department)
ROCKY HILL, CT (WFSB) -
The Rocky Hill Police Department is looking for the public's help locating people responsible for motor vehicle thefts last week.
An officer spotted three or four people breaking into vehicles at the apartment complex on Kensington Lane around 2:15 p.m. on May 18. When the officer confronted the suspect, police said they "ran to a nearby vehicle and engaged the patrol officer in a pursuit."
Police said the suspects fled southbound on Route 3 into Cromwell where the officer stopped the pursuit.
During their investigation, police said they learned the getaway vehicle was stolen from a nearby location, but it had not been reported to the Rocky Hill Police Department.
Police learned during their investigation that vehicles had been stolen from that area on Kensington Lane. Police added that multiple items were stolen from cars in that area.
During the investigation, those responsible for the thefts were using stolen credit cards to get into the motor vehicle. One of the stolen credits was found in one of the vehicles. The credit cards were "used for purchases at a Walmart in Manchester and a Walgreens in Hartford within hours after the pursuit," state police said.
Police said suspects were "believed to be responsible for multiple vehicle thefts and burglaries in Rocky Hill as well as surrounding towns."
Police were able to obtain surveillance video images of the suspects involved in the thefts and are asking the public for their help identifying them. Anyone with any information is asked to call the Rocky Hill Police Department at 860-258-7640 or by email at mseguin@rockyhillct.gov.
Copyright 2017 WFSB (Meredith Corporation). All rights reserved.