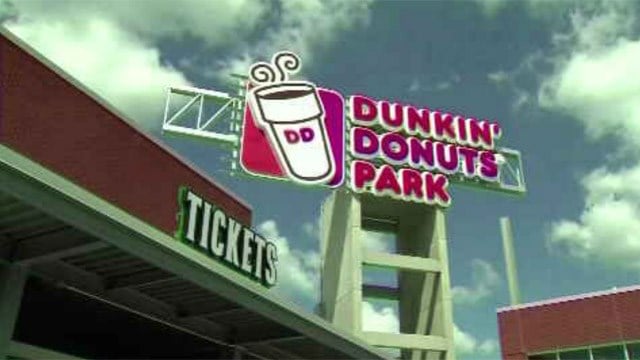 Dunkin Donuts Park (WFSB)
HARTFORD, CT (WFSB) -
The city of Hartford confirms construction of Dunkin Donuts Park is coming with a hefty price tag.
Two auditors and two commissioners met today and they confirm the project on a whole, has set the city back tens of million dollars. They said much of this comes from the millions in lost revenue when the plans for a brewery, grocery store, and residential space fell through.
It also accounts for $70 million for the stadium itself. Right now, the city is embroiled in a lawsuit with the former stadium developer Centerplan, over its termination.
Copyright 2017 WFSB (Meredith Corporation). All rights reserved.