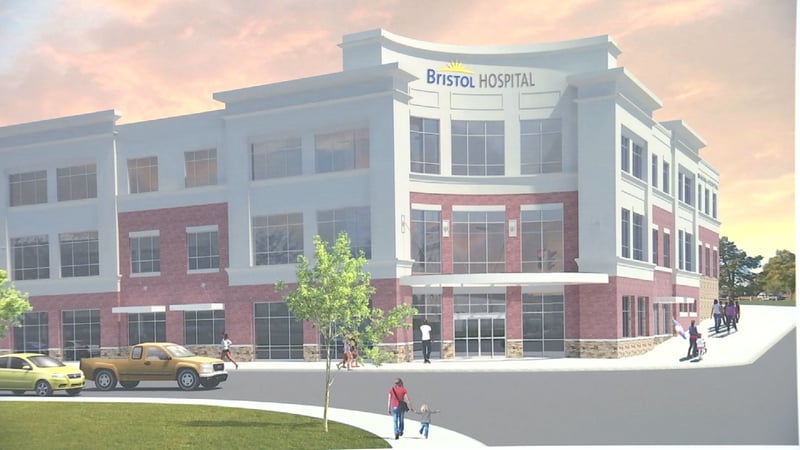 Bristol Hospital is set to build a center downtown in the city. (WFSB)
BRISTOL, CT (WFSB) -
For more than a decade, the old strip mall across from Bristol's City Hall has sat vacant.
Now, the space will be anchored by a Bristol Hospital medical building.
On Thursday, the hospital unveiled plans for the new ambulatory care center.
The 60,000-square-foot, three-story structure will house numerous specialty practices, as well as additional hospital services.
"It will centralize a lot of the specialty services. It is extremely accessible for patients. They will be able to navigate that structure plus into the building and see their specialist and they will all be housed in one place," said Bristol Hospital President and CEO Kurt Barwis. "In addition, we will have community space in there. So that we will be able to education programs and counseling."
Crews are expected to break ground by the end of the year and estimate completion will happen in 2019.
Copyright 2017 WFSB (Meredith Corporation). All rights reserved.