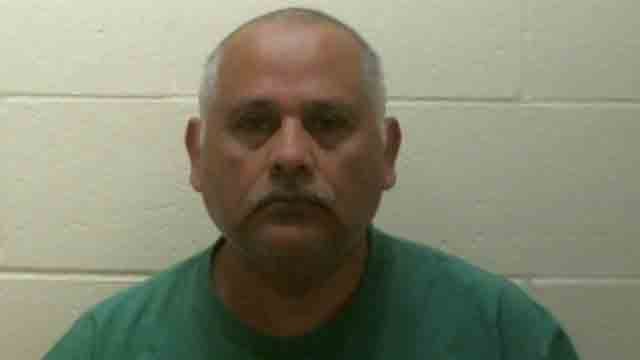 Francisco Moran (Clinton PD)
OLD LYME, CT (WFSB) -
A shoreline pastor was found guilty of sexual assault on Thursday.
Francisco Moran, of Clinton, was found guilty of second-degree sexual assault, fourth-degree sexual assault, risk of injury to a minor and coercion.
Moran was a pastor with The Good Samaritan Church in Old Lyme when he was arrested in April 2015.
"We're ecstatic that the jury came back with the guilty verdict on all charges," said Sgt. Jeremiah Dunn with the Clinton police department.
Police learned that he sexually assaulted two female parishioners, including a juvenile.. Both were immigrants who did not speak English well.
"This man was an individual who purported to be a man of God. He used the power of his position to hold that over the victims' heads and threaten them with deportation if they did not do what he asked them to do," explained Sgt. Dunn.
He is being held on a $2 million bond.
Moran will eventually be sentenced at Middlesex Superior Court in Middletown.
His attorney has not returned calls to Eyewitness News.
Copyright 2017 WFSB (Meredith Corporation). All rights reserved.